This blog post is the first in a series about beginning the process of preparing to sell a house, and getting ready for showings.
After about a dozen years in the first home I bought on my own, I decided it was time to move on.
I had raised my three children in that home.  I'd seen them each go through high school, had four graduation parties, send offs as they moved on to new adventures, baby showers, birthday parties, wedding showers. I even got to have my first grandson live there with me for a few months.  There was a wall in the laundry room that marked the growing heights of all my children and several of their friends.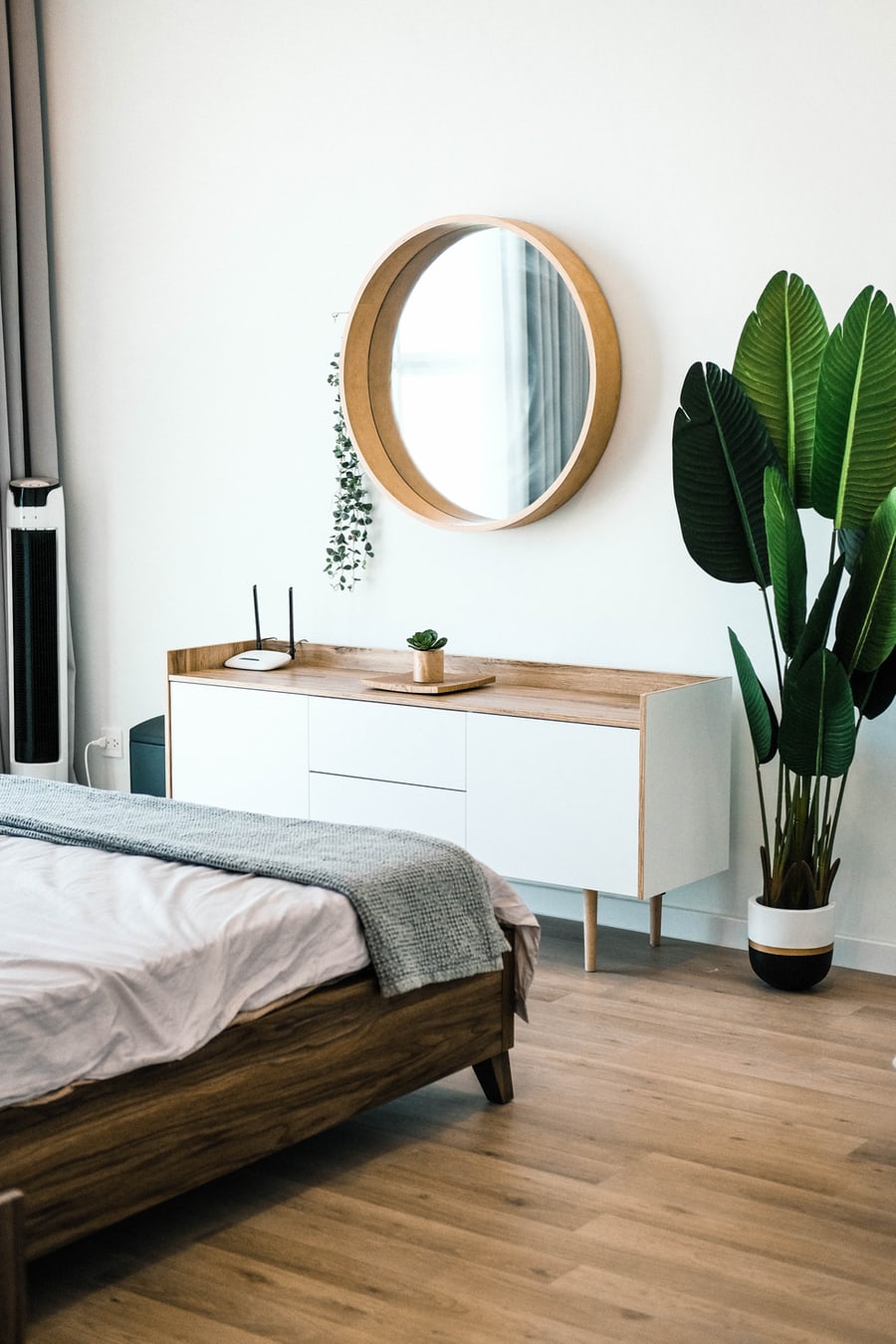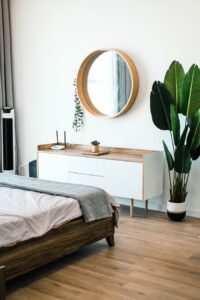 This home held SO many wonderful memories.  I truly loved what this home represented.  It was a difficult decision to move on.
When you decide to sell your home, the first thing you need to do is begin to disassociate yourself from the idea that this house is YOUR home.  I know that may sound harsh to some, as home can hold somewhat of a sacred meaning.
This may have been your first home.  The first thing you purchased that made you feel like a responsible adult.  You may have spent countless hours and dollars "fixing up" your house to make it exactly right.  You may have raised children, brought home your favorite furry friends, and celebrated many precious memories in the space.  But now, for whatever reason, you have decided that either you would like to, or need to move on. It's time to make a new house your home.
This all may sound obvious, but in my many years of selling real estate, this is the biggest hurdle for most people to overcome.  Your home is now a product.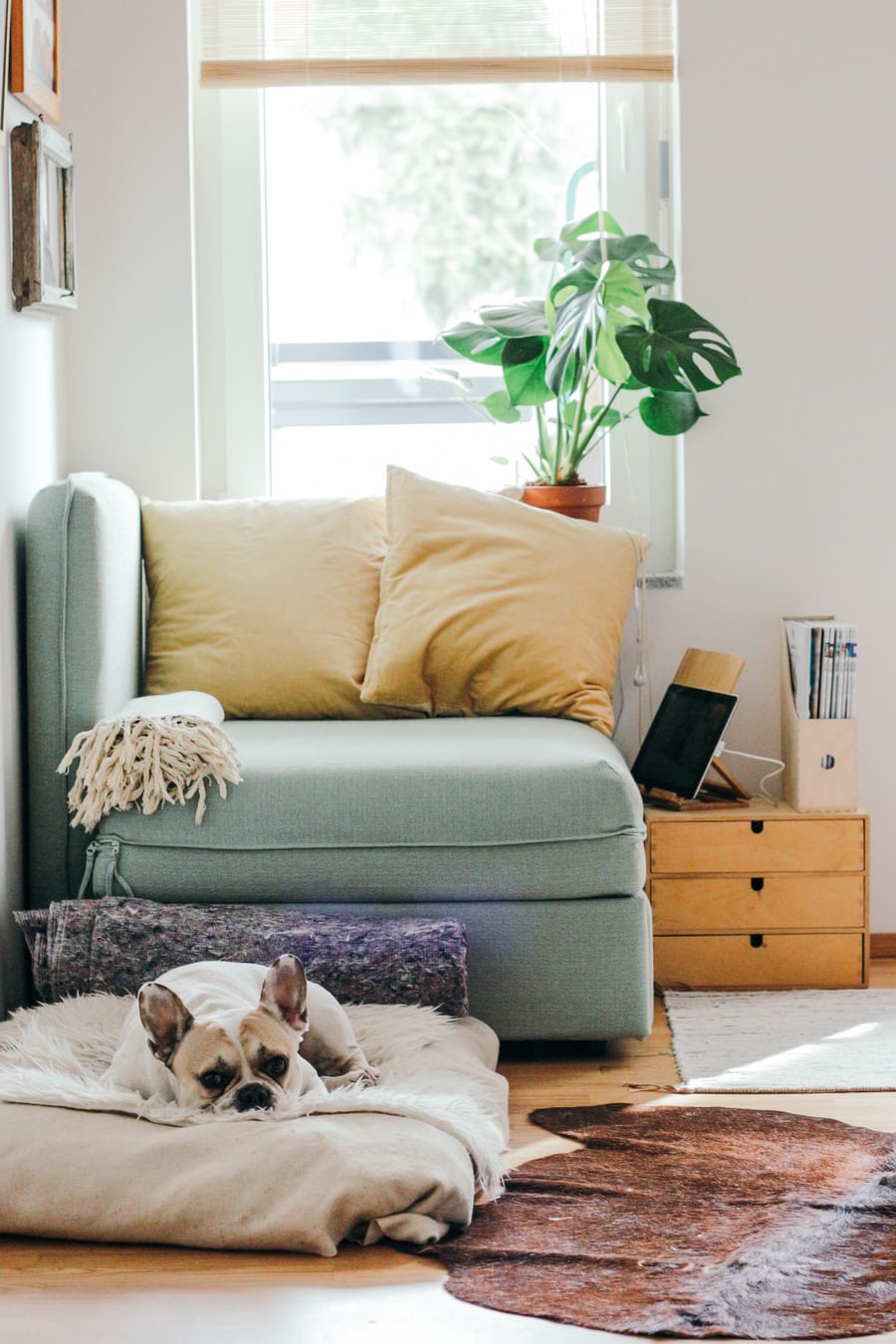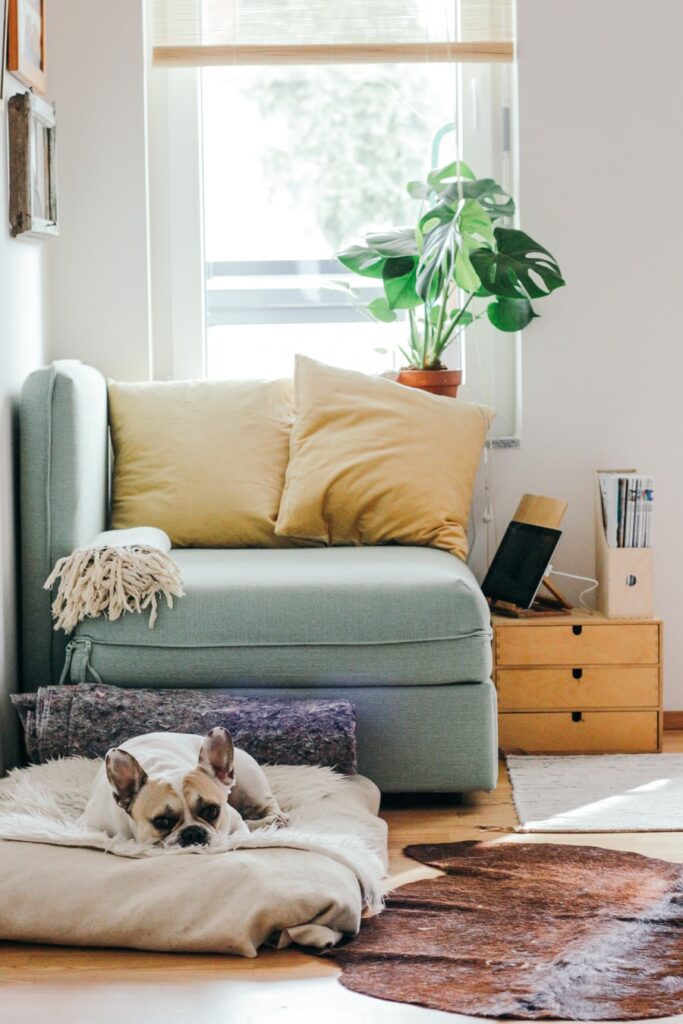 As a product, you – with the help of your trusted real estate professional, have to position your home in the marketplace to appeal to the largest number of potential buyers.  Your real estate broker or professional home stager should be able to suggest a number of ways to maximize your home's appeal to the masses.  If this process is too difficult, you may need to consider moving out and letting somebody without strong emotional ties help with this process.
Thankfully, after several years in the real estate business, I knew the importance of this and was able to make necessary changes to dress my home for a successful sale.  It was difficult, but I painted over that laundry room wall that showed my son's growth spurt from an average height elementary school boy to a high school center for the basketball team at 6'5".
For suggestions on things you can do now to begin to dress your home as a product to be positioned for a successful sale, check out my next blog post in the series – titled "Your Home is Now a House for Sale." If you or someone you know would like me to come and help you specifically get your house ready for sale, please contact me.