The holidays are in the air! As soon as November first hit, many people started feeling the anticipation of Christmas in the air. I personally wait until the day after Thanksgiving to start decorating my home for the season, but that doesn't mean you can't start celebrating now!
One of my favorite memories growing up in Albany was going to Storybook Land. Now held at the Linn County Fairgrounds, Storybook Land is a world full of fairytales, favorite stories and movies, and teddy bears and trains galore. Christmas trees and lights everywhere, along with a Santa meet and greet at the end, make it one of the best parts of Albany during the Holidays. Going with my grandchildren is a favorite recent memory, and I can't wait to return this year to see it again! If you go, make sure to check out my sponsored scene – "Hansel and Gretel".
Check out all the other fun things that Albany (and surrounding areas) are doing for Christmas this year! Let me know if there's anything that's on YOUR Holiday bucket list that I forgot!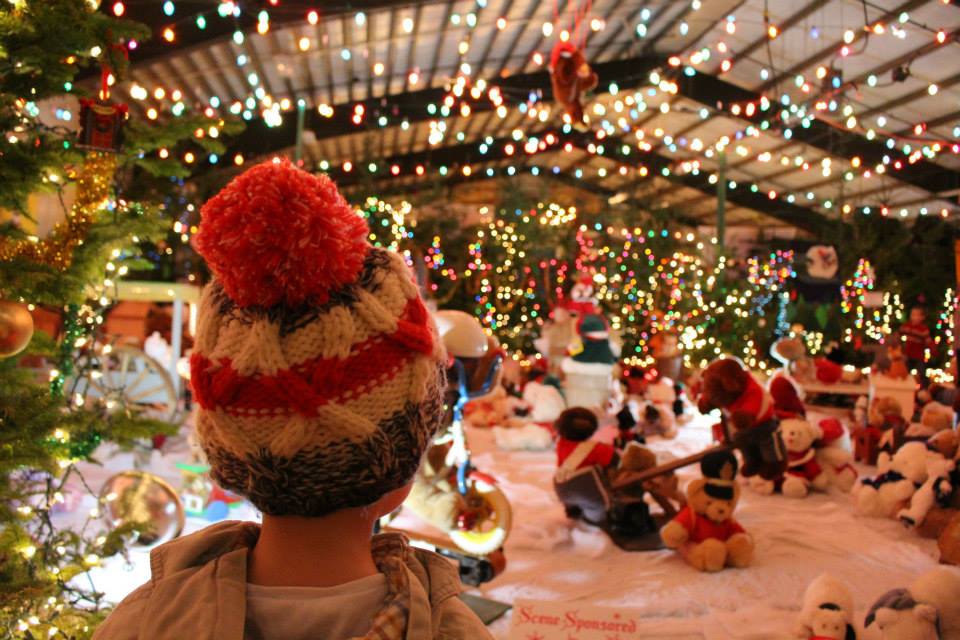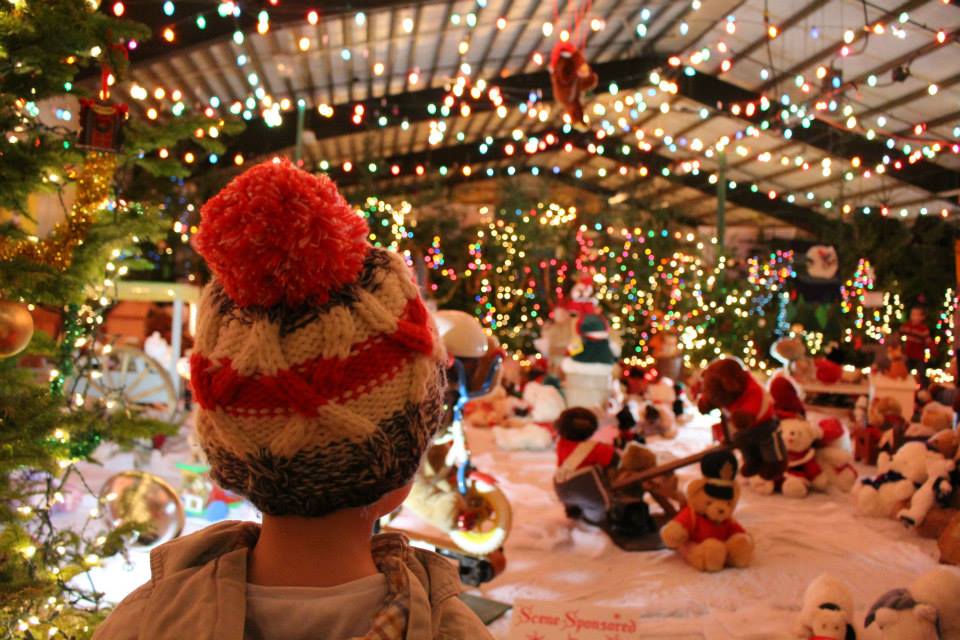 Albany Historic Carousel
The carousel is magical at any time of year, but during the holidays it is extra special. Come with your family, and make a night out of it. This is a great spot to capture the spirit of the holidays in some adorable photos!
Hot Chocolate and Christmas Shopping Downtown
There are many places to get hot cocoa or coffee downtown, including the newly opened Margin Coffee. With a wide variety of shops as well, there is sure to be something for everybody on your list. Some of my favorites are Sunny Patch Boutique and the Albany Antique Mall.
Christmas Parlor Tour
On December 9, the Monteith Historic Society is hosting the Annual Christmas Parlor Tour. Take a ride in a trolley or horse drawn carriage to see the historic homes, churches and museums dressed up for the holidays. Warm drinks and entertainment await you in this magical trip back in time!
Meet Santa at Heritage Mall
Make sure to head to the heart of Heritage Mall this Christmas to meet Santa Claus. Take the kids to get pictures done and tell him what they want under the tree. Once you're done, finish your shopping at Bath and Body Works, Hobby Lobby or any of the other great stores in our local shopping center.
Storybook Land
Storybook Land has been open in Albany for over 40 years, and will open again from November 30 – December 14. It is free to get in, with a donation of canned goods for FISH or toys for Toys for Tots. There are plenty of wonders to take in for any age, and you get to end the experience with a meet and greet with Santa!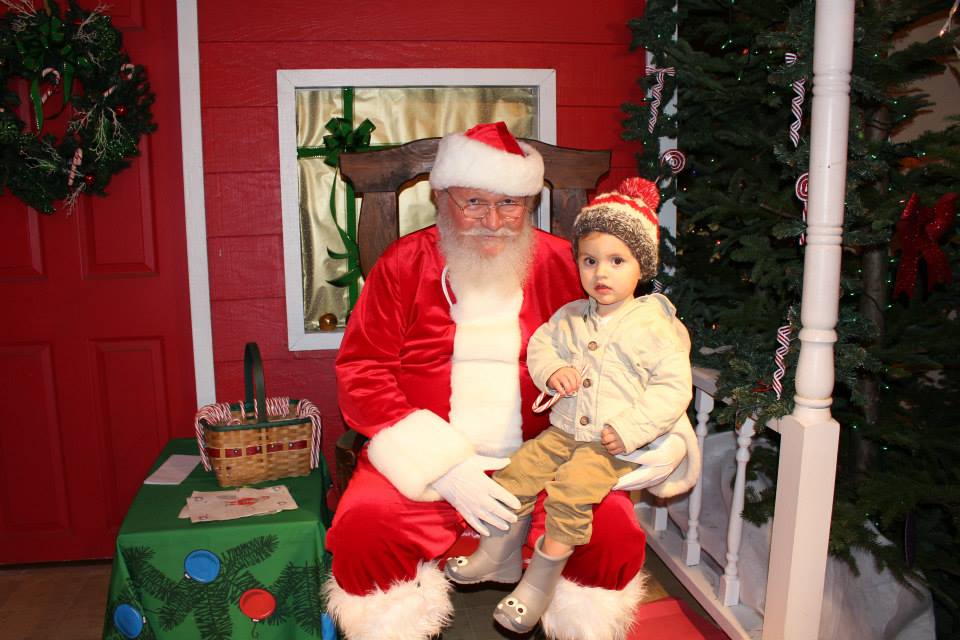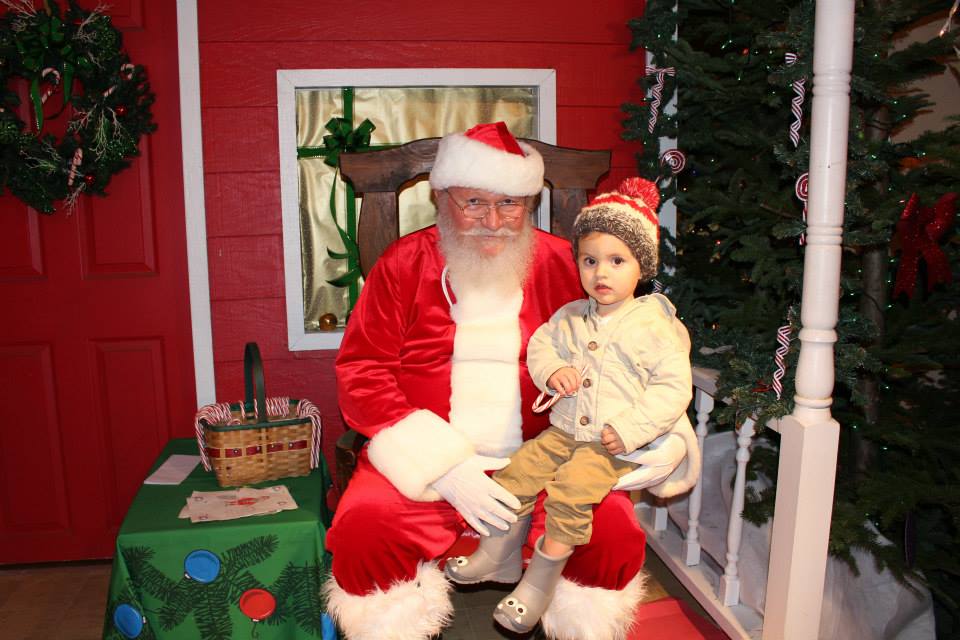 Make sure to dress warm, and bring a hot drink. Since it is at the fairgrounds, it does get a little chilly!
Boys and Girls Club of Albany Celebration of Trees
Thursday, November 29, the Boys and Girls Club of Albany will be hosting its annual Celebration of Trees. This is an auction event, with tickets and tables available for purchase. Attendees have the opportunity to bid on trees put together by different businesses around town, in order to raise money for the Boys and Girls Club. This is one of my favorite events to take place in each year!
If you are interested in seeing the trees, but do not wish to purchase a ticket, make sure to come from 2pm to 8pm on Thursday, November 28 to view the trees, vote for favorites and even see some local choirs!
For more information about any of these events, as well as many more (including times and locations of holiday bazaars, races and more) go to https://albanyvisitors.com/calendar-of-events/calendar/.