This summer, expect to see big crowds at events like River Rhythms and the NW Art and Air Festival. There are many well-known acts coming to the Willamette Valley like Rick Springfield, Sugar Ray and Chubby Checker. The household names are sure to draw big crowds to sing along to hits like "Jesse's Girl" and "The Twist" (I'll be there!)
With the excitement around the music coming to Albany this summer, it made me think about the great job the city has done in attracting quality entertainment over the years. Here are some of my favorites that have performed in my hometown!
Daughtry – NW Art and Air Festival 2015
Foreigner – NW Art and Air Festival 2013
Goo Goo Dolls – NW Art and Air Festival 2018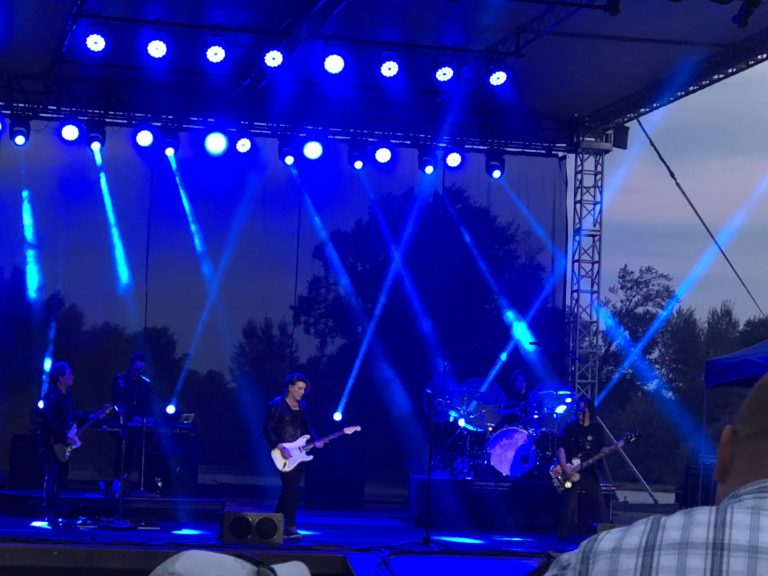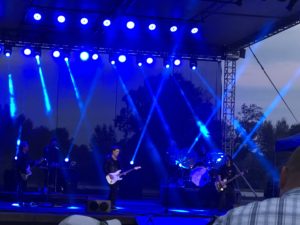 Along with these great bands, I have really enjoyed seeing all three of my brothers play in their bands locally.
I also love travelling to concerts outside of Albany, and my top three of all time are: Cher, Bon Jovi and Def Leppard. As you can see, I love 80's music – so the act I am most excited to see this year is Rick Springfield at the NW Art and Air Festival.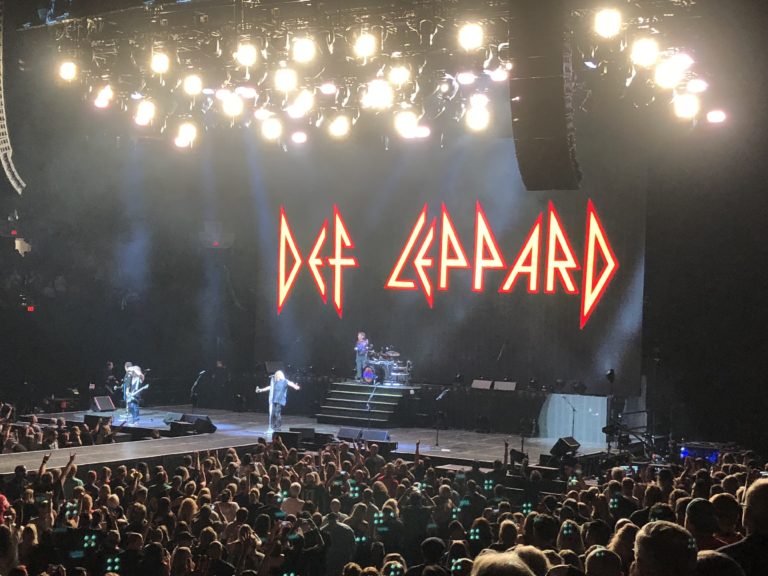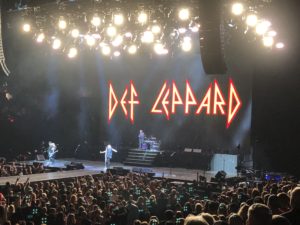 If you are planning to attend any of these FREE concerts, make sure to show up early if you want a good seat! It fills up fast, but all are family friendly and dancing is highly encouraged!
The Linn and Benton county fairs, and the Oregon State Fair also have great lineups and concerts are free with admission.
River Rhythms | NW Art and Air Festival | Linn County Fair | Benton County Fair | Oregon State Fair Lineup